Rice & Spice is a slow food movement community located right in the middle of the Heartland. Our goal is to develop fellowship by bridging the gap between local residents and students by inviting them to cook and eat together. Each week we have a different host who leads as chef in creating a 4 course meal based on a theme.
Meeting weekly at The Gaia House Interfaith Center located in Carbondale, Illinois, we invite people from various backgrounds to cook side by side learning the latest recipes in international cuisine while also cultivating friendships by exploring food history.
The Gaia House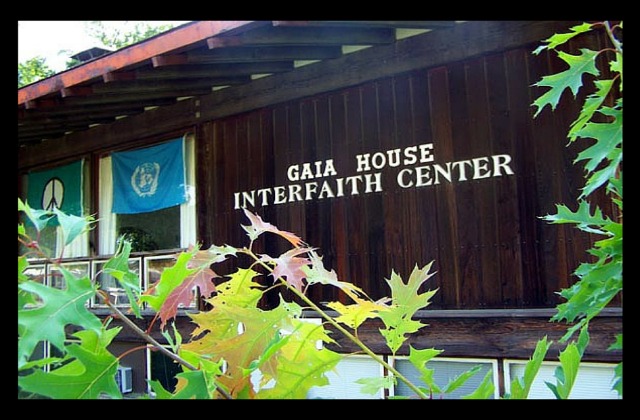 As a SIUC registered student organization, the Gaia House provides regularly scheduled programs and special events in support of spiritual development, social justice, and ecological sustainability.
Our Local Events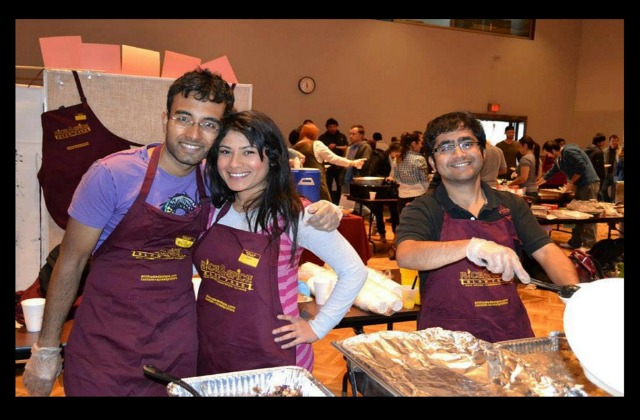 The mission of Rice & Spice is to grow community among people of diverse backgrounds by cooking together. We frequently participate in cooking and food events in town to share this mission with others.
Slow Food Cooking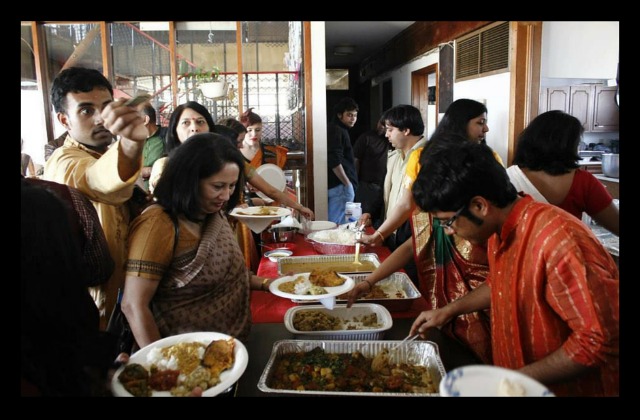 Created by Carlo Petrini as an alternative to fast food, slow food is an international movement that strives to preserve traditional and regional cuisine by encouraging farming and eating practices characteristic of the local ecosystems.
Copyright © 2015 Rice & Spice, All Rights Reserved.